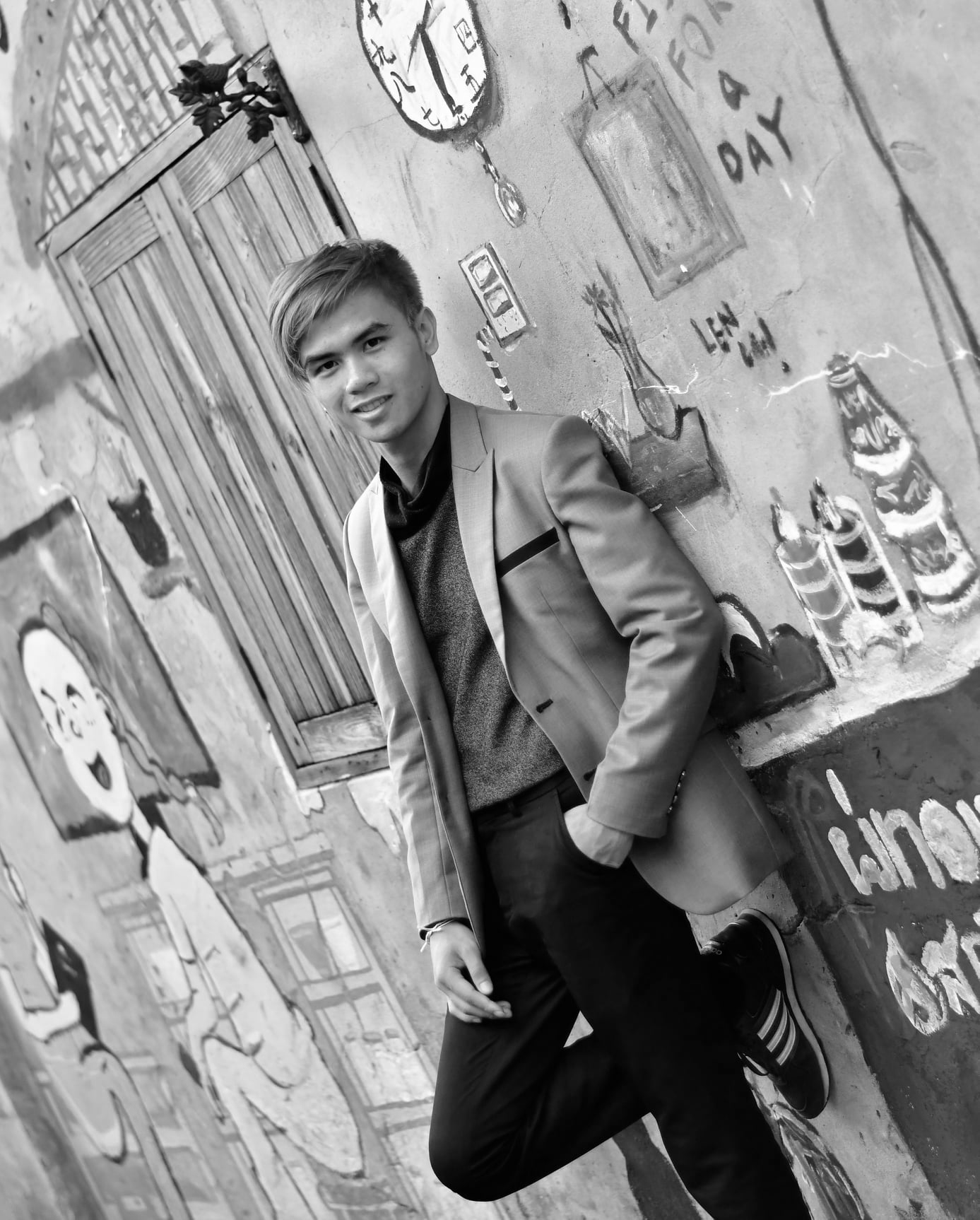 FOUNDER of UNCOMMON INTERNATIONAL GROUP 
and OUT-CIRCLE EDUCATIONAL NETWORK and PRINCEBASS.me
This is my passion, my life, and my future :
I was in a poor family, because my mom lost money from cancer treatment and surgery up to 3 times. But she is still alive. She has always led me to do good things trying to repay fate with the rest of her life.
I was inspired by my mom's story. So I started and founded Uncommon. I continuously develop this project. After having the opportunity to talk to more people in society, I realize that the scale of implementation of Uncommon at that time would not be enough to solve social problems effectively and sustainably.
I decided to study to create the website myself, tried to learn to improve my project, traveled to explore problems nationwide by train, and tried to access government agencies to help improve social policies.
Then I used the knowledge and skills I had; developing websites, skills, and ideas to build on it and expected my project to be expanded internationally in 2020.
For all the time that I walk on this path. I am passionate about learning about the future changes, thinking about the world in the future, and learning how to help people live and world better in the future. And I'm now the president of Uncommon (from elections), who always inspires the members to move the society forward together and develop the systems for future growth.
ONLINE VOLUNTEERING   ONLINE CAMP   EVENTS by OUT-CIRCLE   EVENTS by UNCOMMON
PORTFOLIO   RESUME   VIDEO EDITING   PORTFOLIO TEMPLATES
N&A THAI CLOTHES   VIJITER EXCLUSIVE CLOTHES   VIJITER
BEST FACTS CHANNEL   UNCOMMON UNIQUE   UNCOMMON
I have been on a mission to develop society for a long time. Especially, since the establishment of the social network. I have the opportunity to travel around Thailand to hear the problems from all sectors. Mostly from citizens and students. I pay attention to their problems and focus on my mission to make them happy.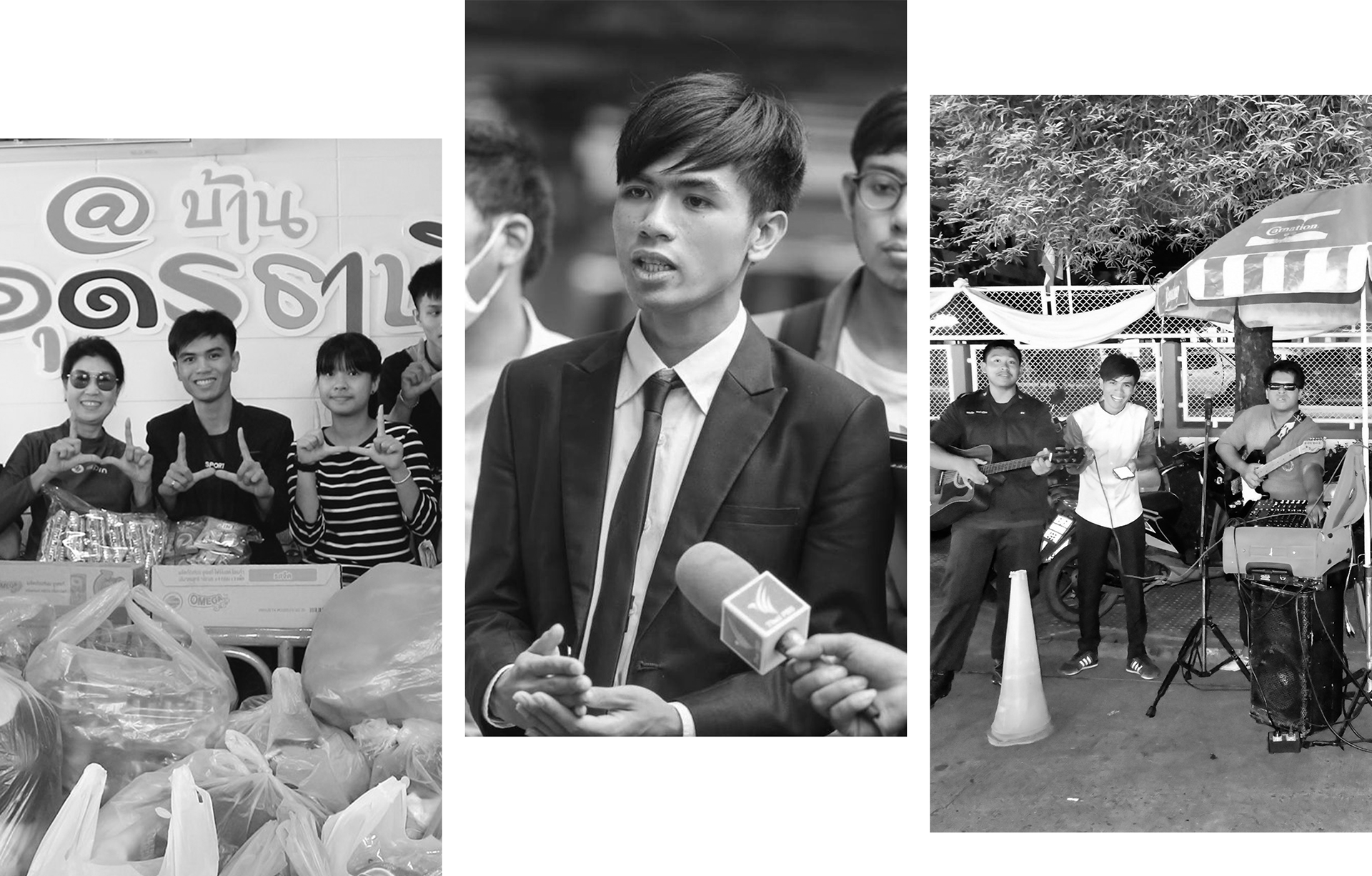 CONTACTS or SEND FEEDBACK
Send Me a Feedback Here
_________
_________
_________
PORTFOLIO/RESUME DESIGN   GRAPHIC DESIGN   CREATIVE CONTENT   VIDEO EDITING   WEB DESIGN